Commercial and Industrial HVAC Systems
Do you need to keep your business environment climatically controlled? Piersons can design and build HVAC systems that will work for your business.
What is HVAC?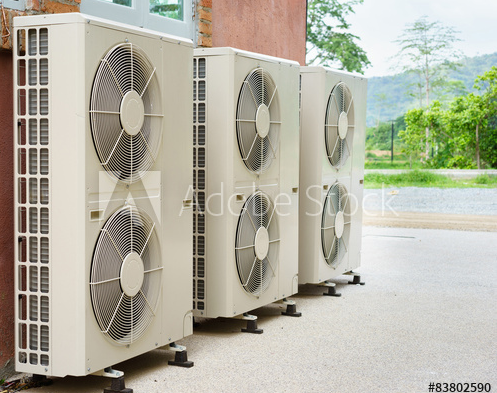 HVAC stands for Heating, Ventilation and Air Conditioning – a three pronged method to ensure that your workplace climate is precisely how it needs to be.
We recognise that your particular business situation is unique and needs a tailor-made solution.
We can build you a system that ensures that your building is adequately heated (H), with good air flow (V), and kept cool in those areas that need it (AC).
Our qualified design team can work with you to determine the best climate control solution for your particular building and environment.
Whether you are a large commercial or industrial client, or a small business needing your office or workshop updated, you can be assured that our professional and reliable team will meet your heating, ventilation and air conditioning requirements.