EXPERTISE | INNOVATION | SERVICE | SAFETY
Specialising in Commercial & Industrial Air Conditioning, Central Plant, Process Cooling, Ventilation and Refrigeration
WELCOME TO PIERSONS
We are proud to be the longest-standing Cantabrian company with the ability to provide our expertise and services across the South Island.
Piersons has been providing industry-leading service, maintenance, design innovation and installation of commercial and industrial air conditioning, central plant, process cooling, ventilation and refrigeration for over half a century.
Our strategic focus and competitive advantage lie within our ability to provide our clients with excellence. We are air conditioning, refrigeration and ventilation specialists with a passion for designing and engineering smart solutions, ensuring our customers receive superior value and quality from consultation through to completion.
OUR VISION
To continually provide a level of service and expertise the others can't.
As the South Island industry leaders, we continue to strive to further refine our expertise in all areas of our business so we are able to deliver the best solutions that are exemplary in performance and reliability.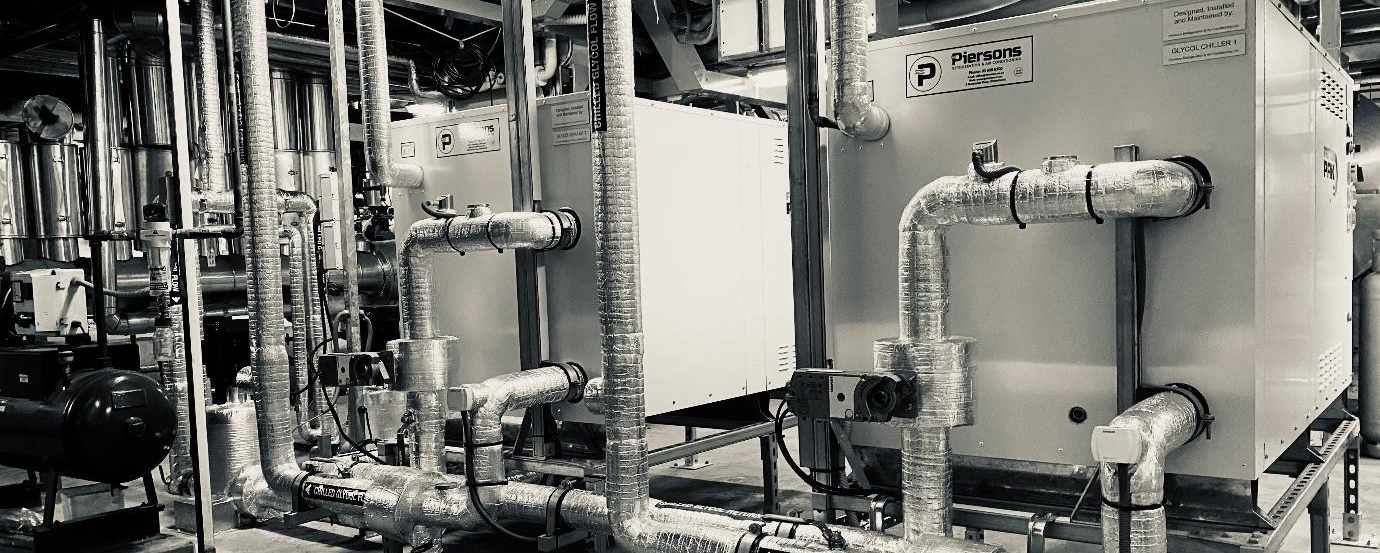 DESIGN & ENGINEERING
We understand that each commercial building is unique and has specific requirements. Our expert team works with you to provide customised mechanical services solutions based on efficient, dependable and cost-effective designs.
INSTALLATION
Our team has extensive experience in commercial installations and can work harmoniously alongside other contractors to complete work to a high standard on time and on budget.
MAINTENANCE & SERVICE
Whether you need regular servicing of one office heat pump or a large commercial plant room, our team is on hand to ensure your equipment is always in optimal working condition.
24/7 BREAKDOWN SERVICE
Our on-call experts are contactable around the clock to provide urgent repairs and support when our clients need us most.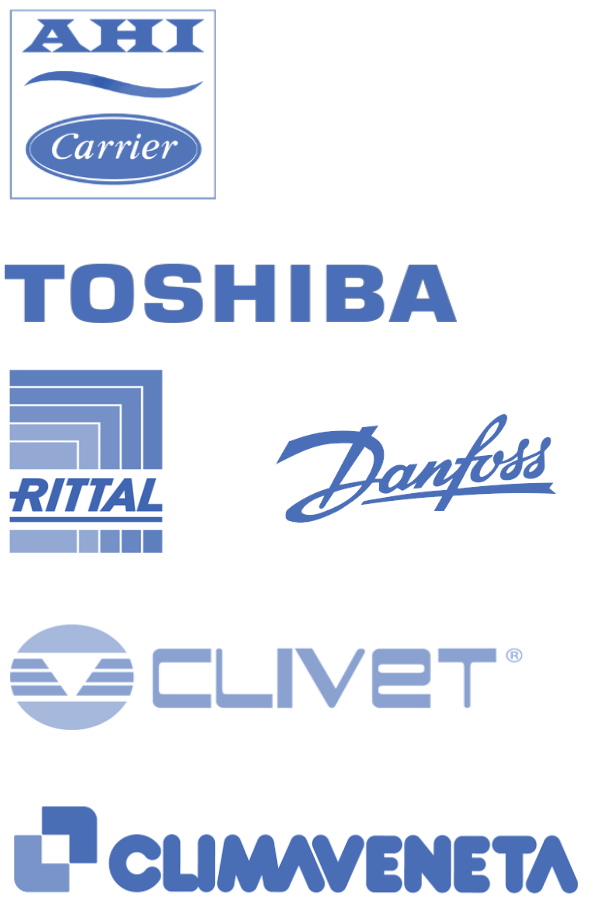 Piersons is the only official Platinum Service Partner for Smardt Chiller products in the South Island. Therefore, BDT (Smardt NZ) recommend Piersons for installation, commissioning, servicing and maintenance.
PROUDLY SUPPORTING
Proudly contributing regular donations to:

12A FOR BWOF


We have seven fully registered IQP engineers to complete inspections for compliance with your BWOF. We can also sign Form 12a certificates for SS9— Mechanical Ventilation and S11— Laboratory Fume Cupboards.
TELCO

Piersons has extensive knowledge and experience in this field with design, installation, breakdown and maintenance capabilities which are second to none.
SPECIALISED REFRIGERATION & MEDICAL COOLING

Piersons has a wealth of experience to ensure your critical equipment is working optimally. We can service any brand from anywhere in the world.
HEALTH & SAFETY


We understand and value the importance of safety for ourselves as well as others while working. The Piersons team will comply with all your Health and Safe- ty requirements, as well as those set out in our own comprehensive company policy
Health and Safety Network Memberships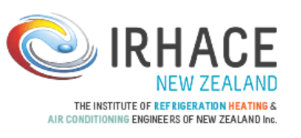 Piersons Residential
Piersons also offer residential heat pumps, fully engineered ducted systems and swimming pool heat pumps.
If you want the best in the business to cater to your residential heating and cooling needs, give us a call or flick us an email!
03 338 6200
office@piersons.co.nz